Sing along at an engaging presentation of stories, songs and real stories of real people finding hope in the darkness.
Check It Out
Check out real stories from real people inspired by the music to find hope and make it to the other side.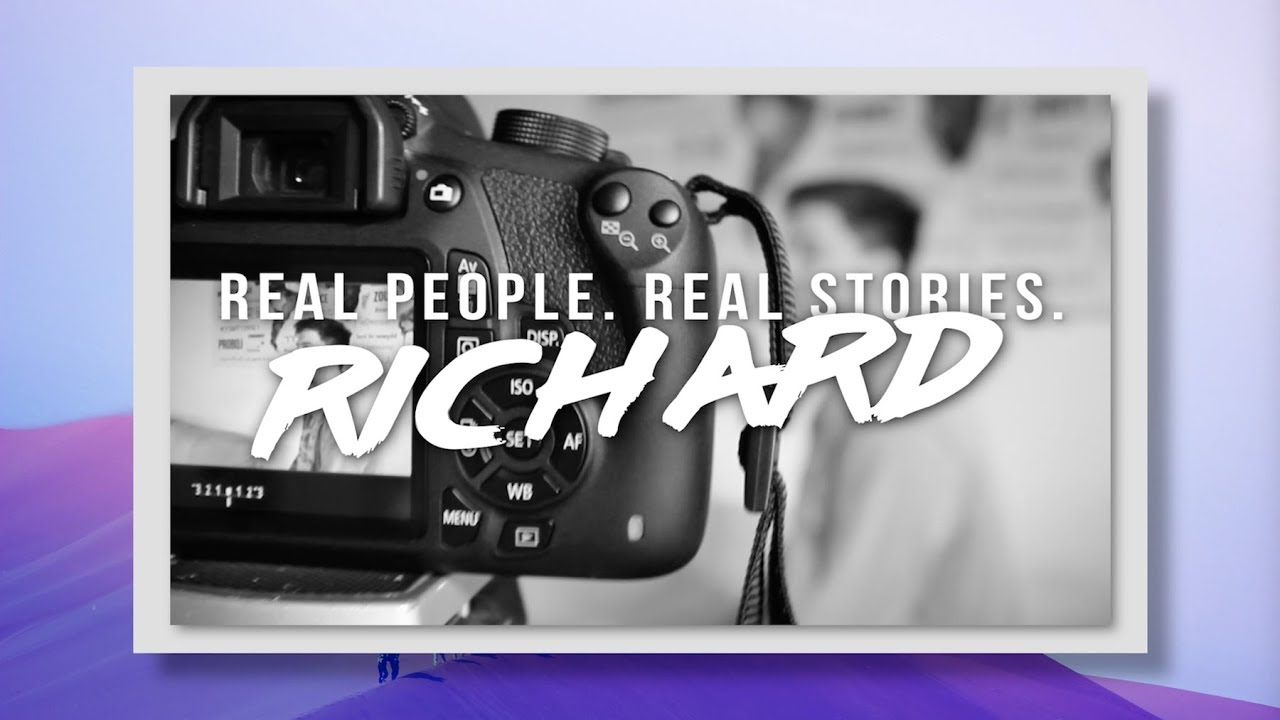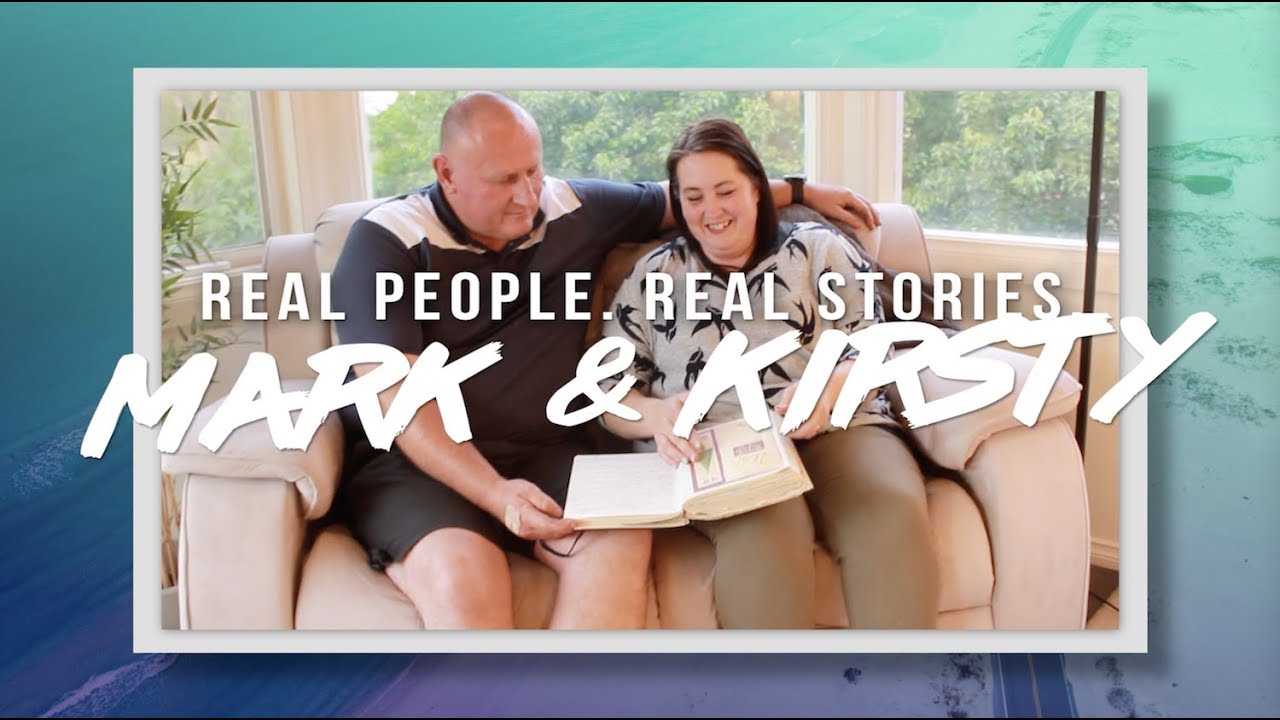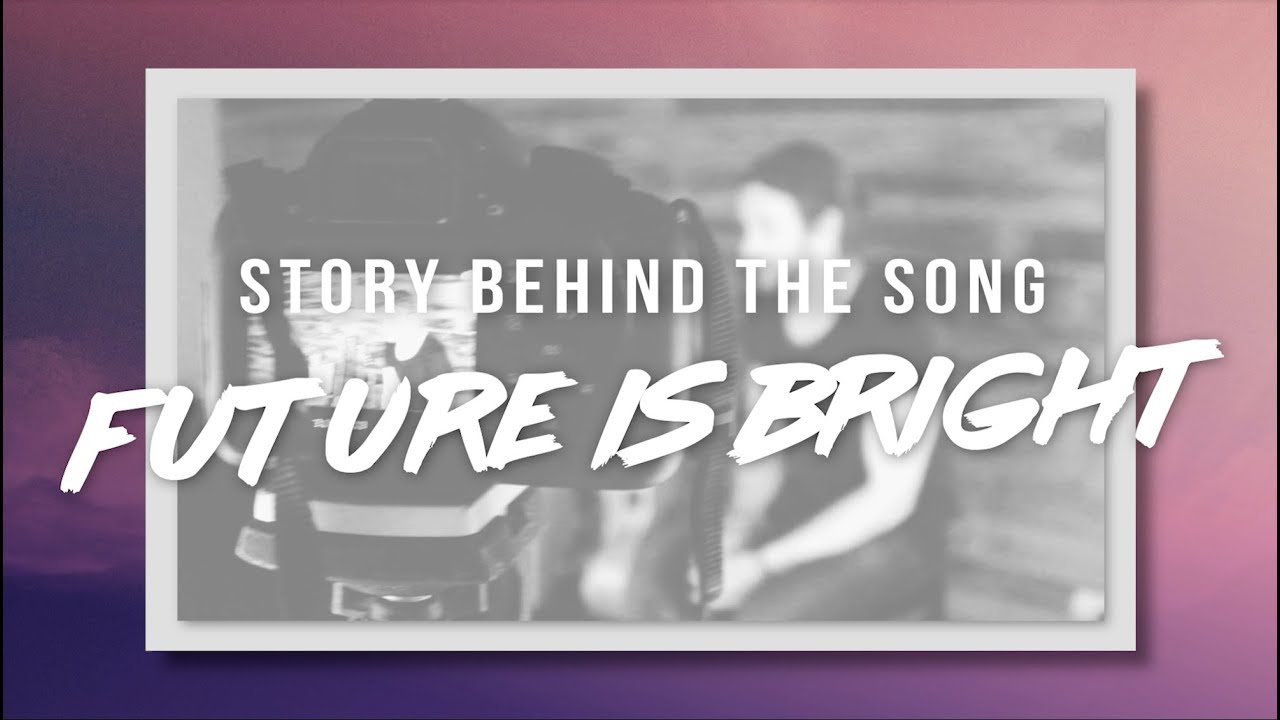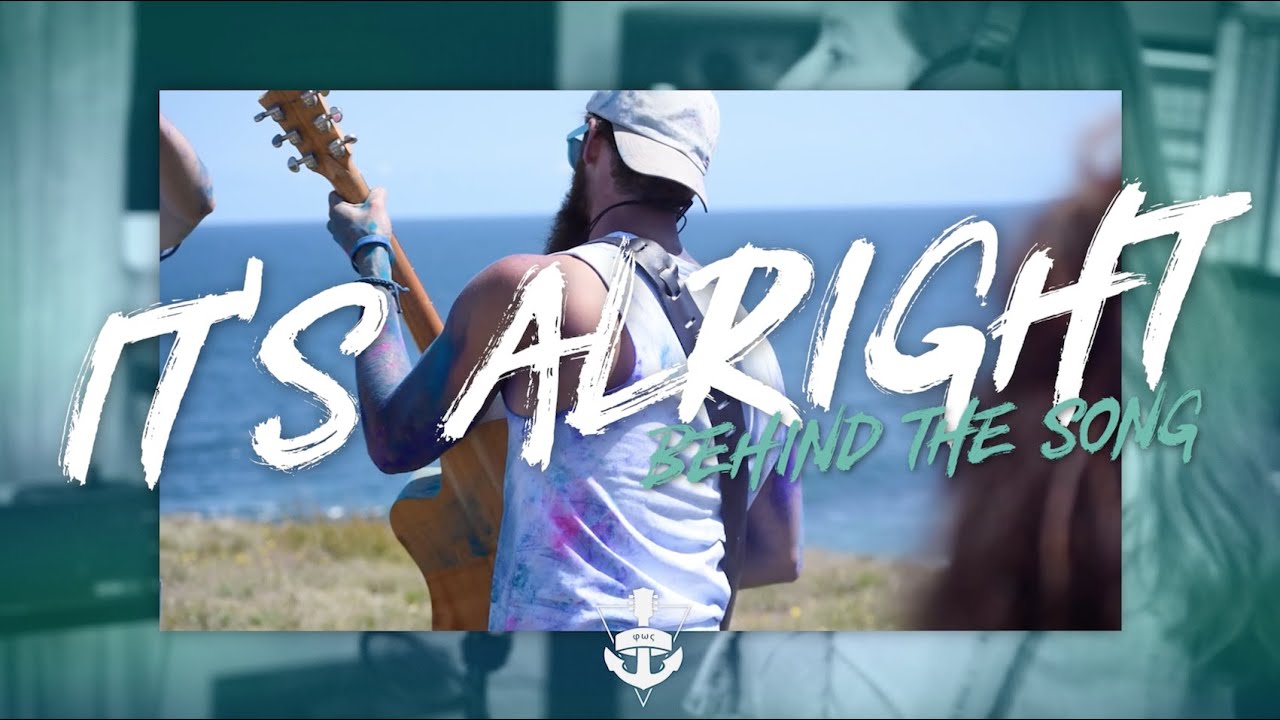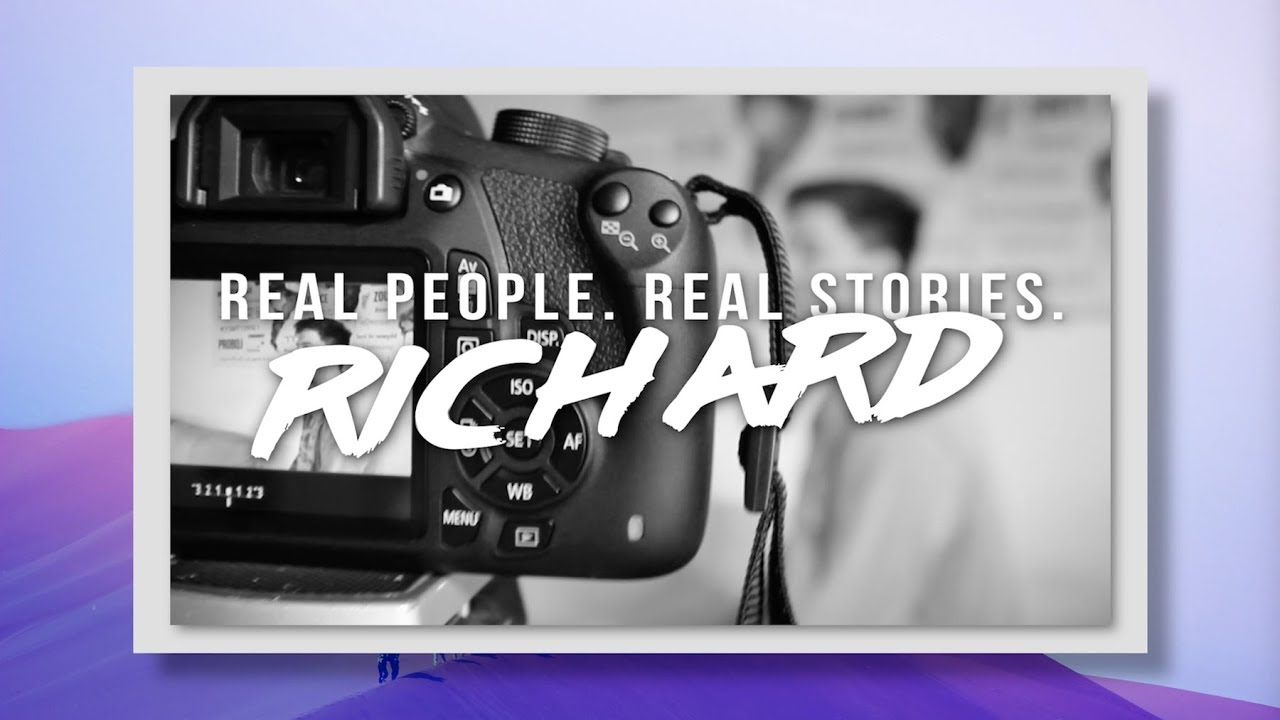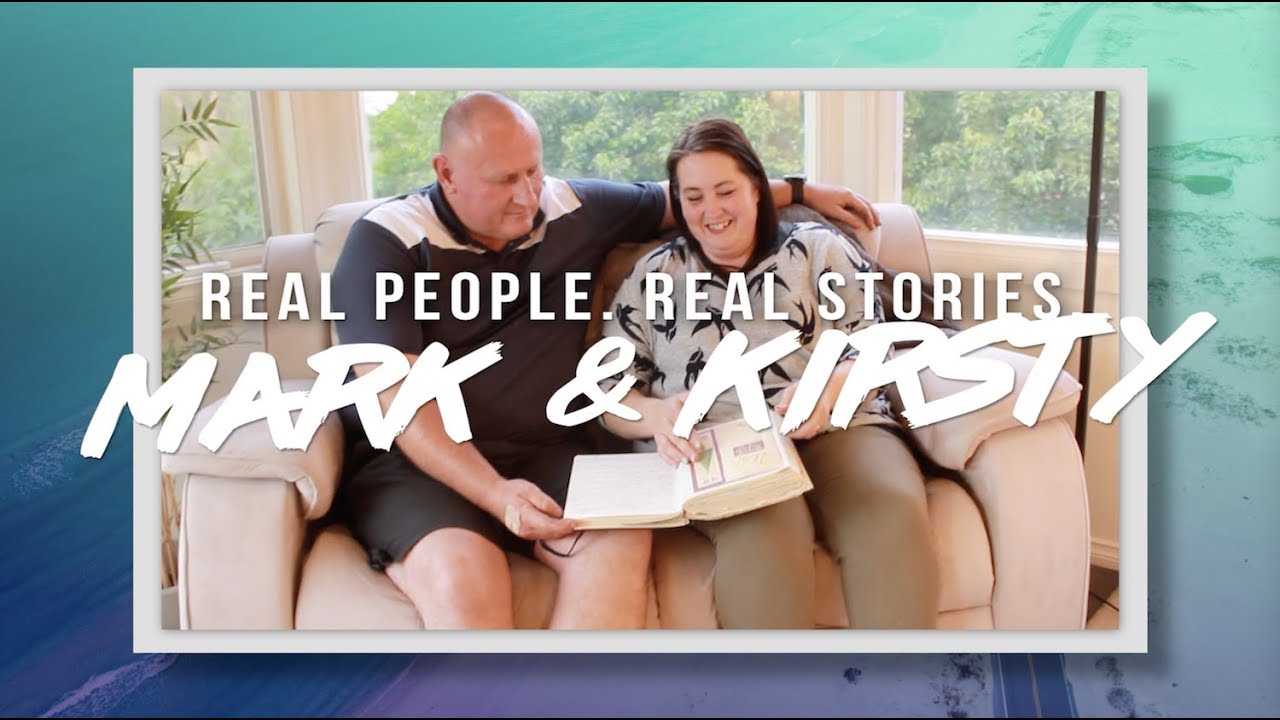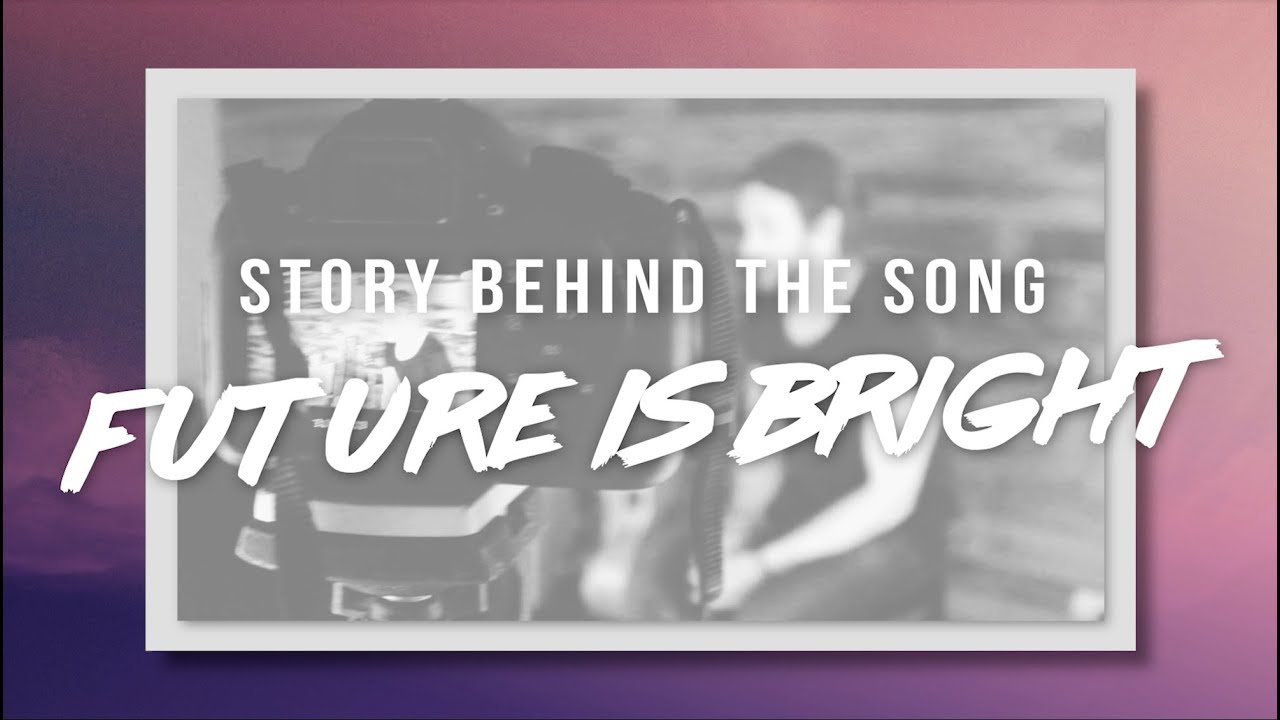 Got a Story?
We'd

Love

to Hear it
If you have a story of finding hope in a dark time, or if the music has inspired you in any way, we'd love to hear from you!
Share Your Story