Future is
Bright
summer sessions
Celebrating a future filled with hope
Watch / Listen
Come along for the ride... we're taking Future is Bright on the road!

Check out our upcoming shows, or find out how you can be part of bringing a Future is Bright event to your area!
Future is Bright Live
Real stories of real people finding a bright future from the darkest times.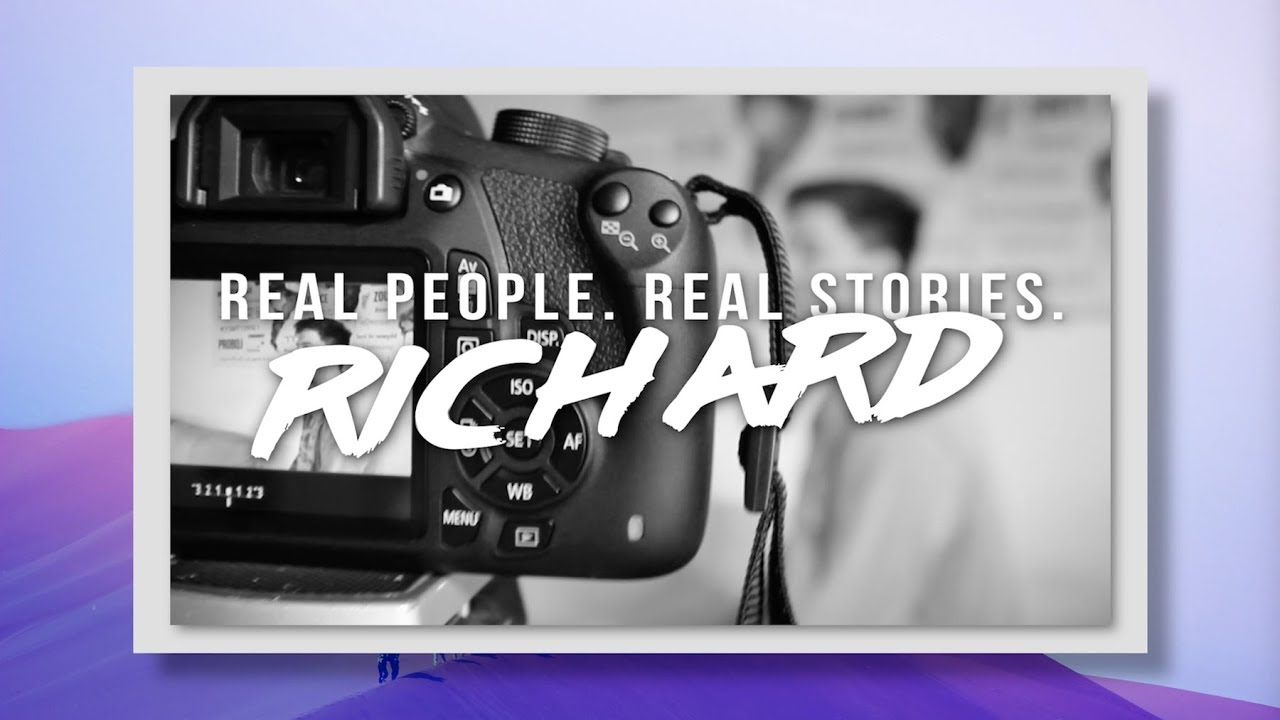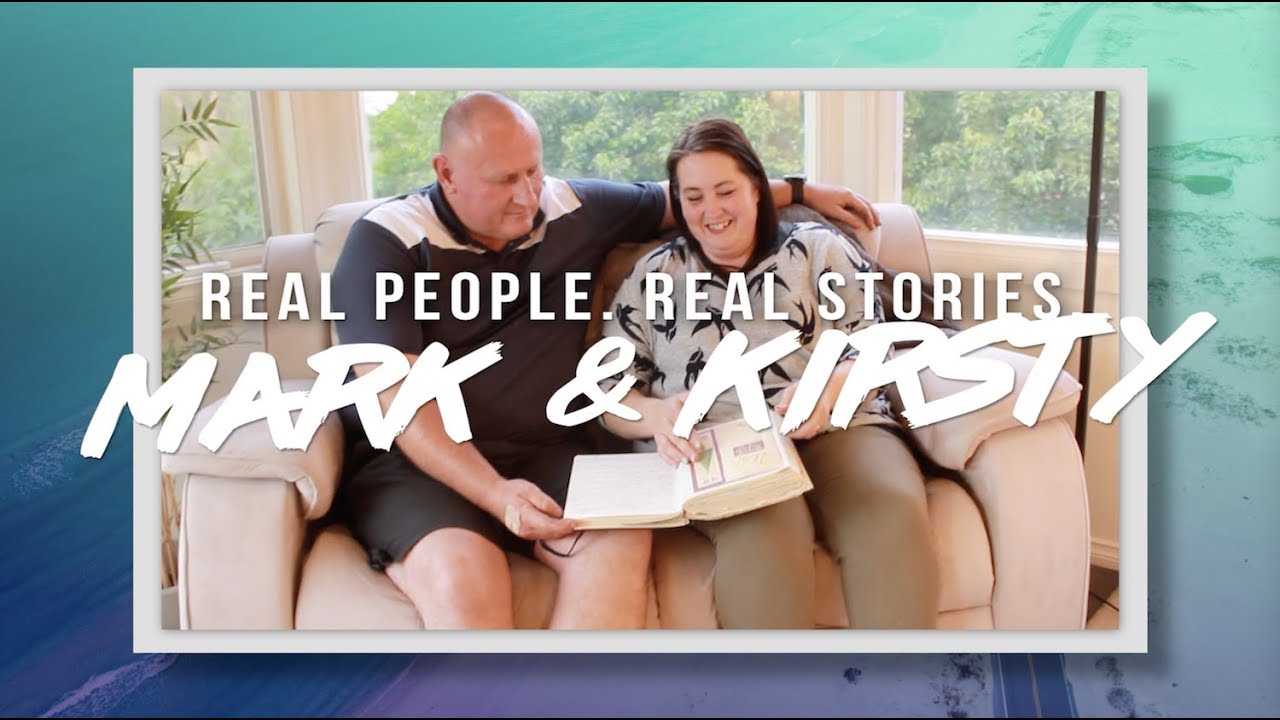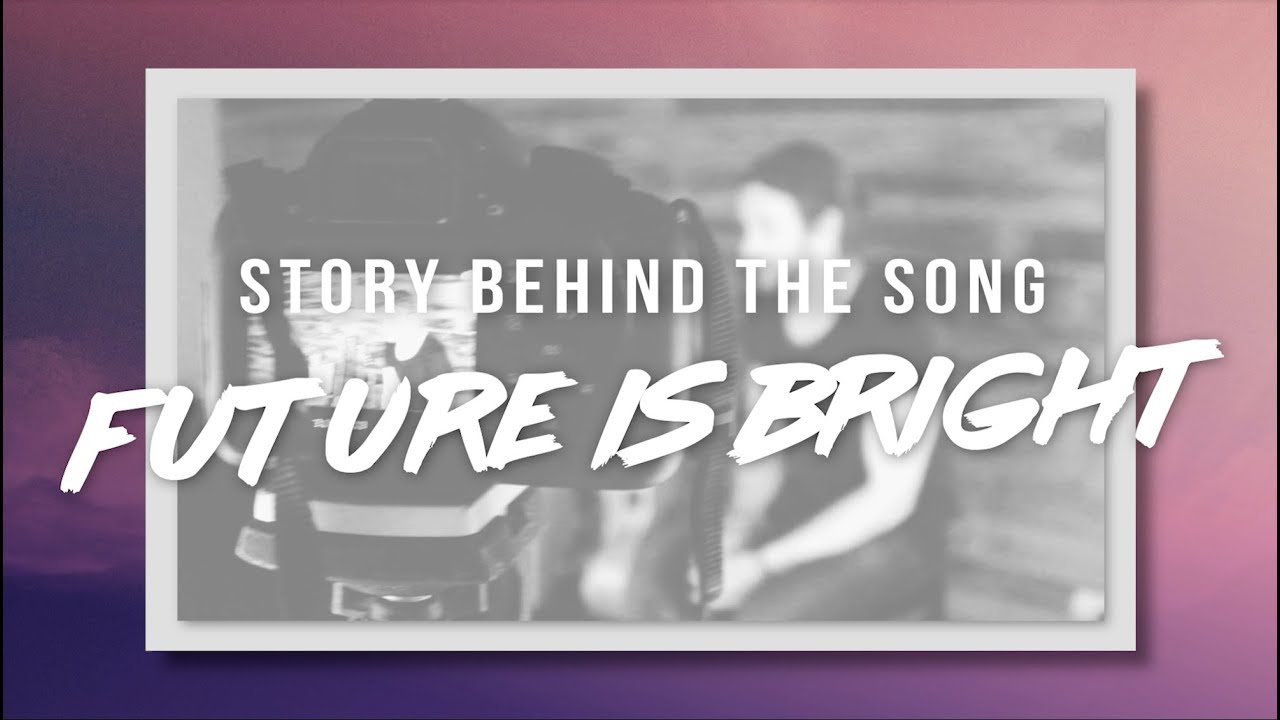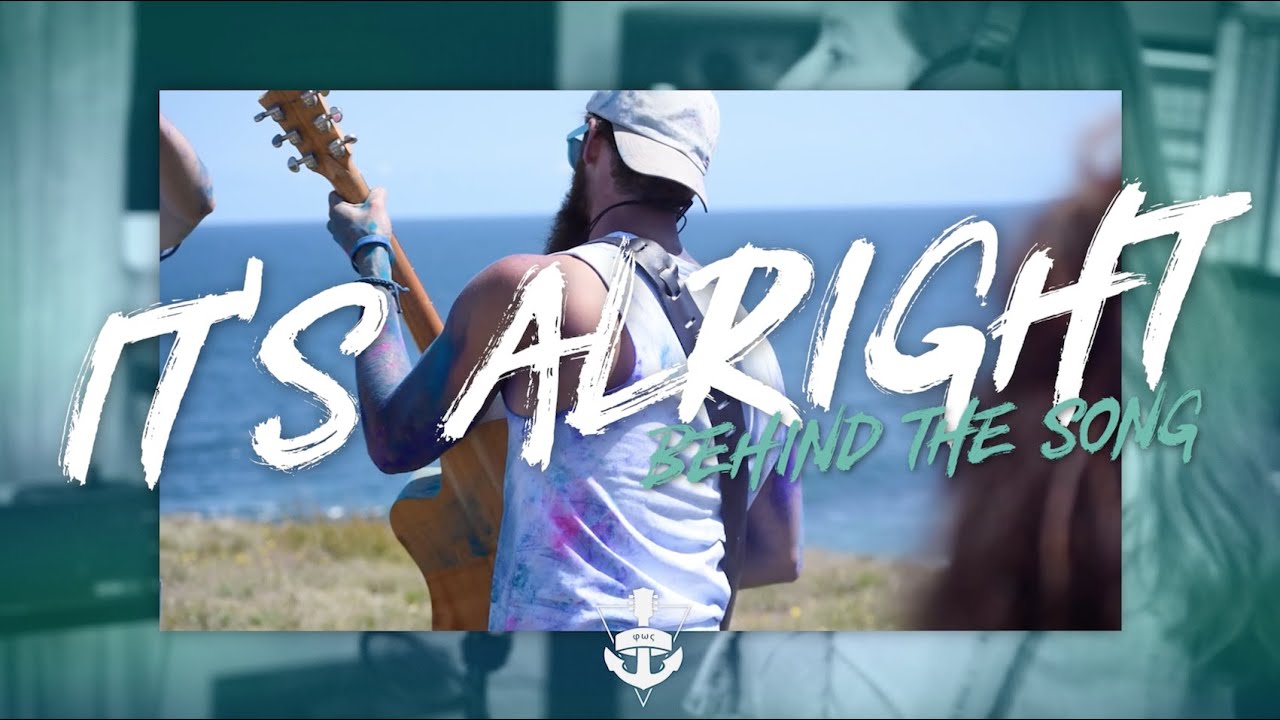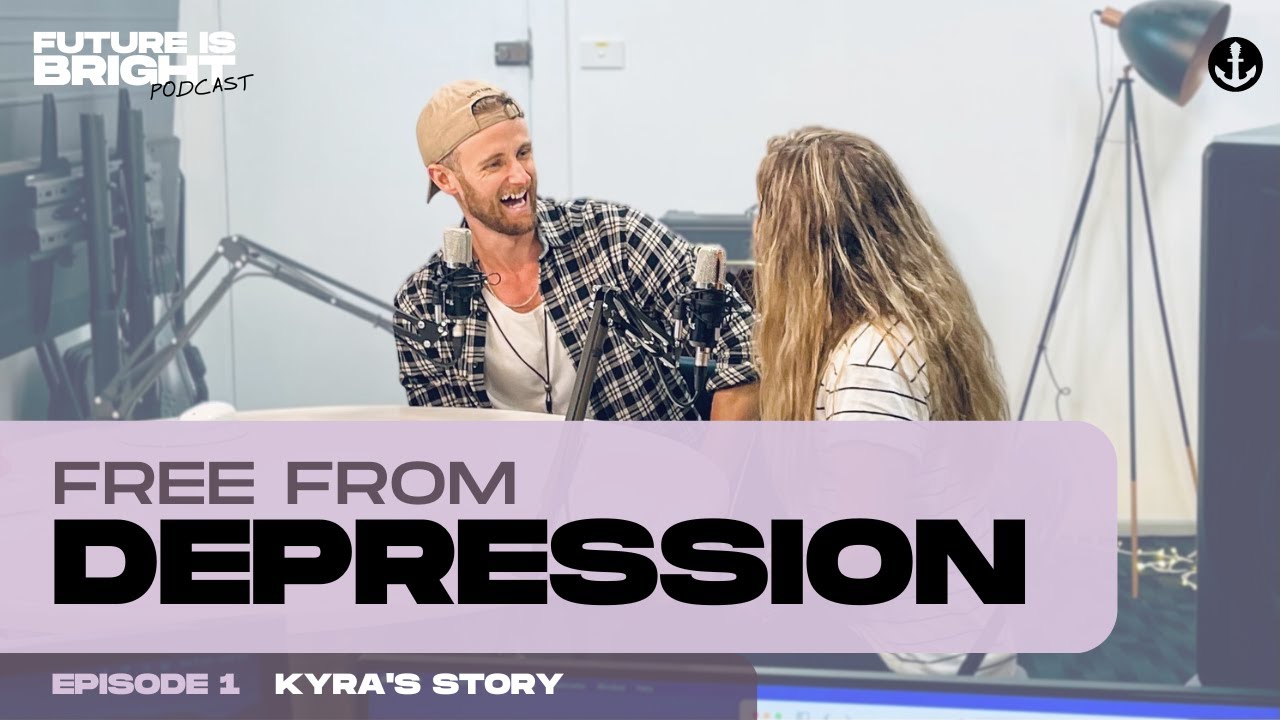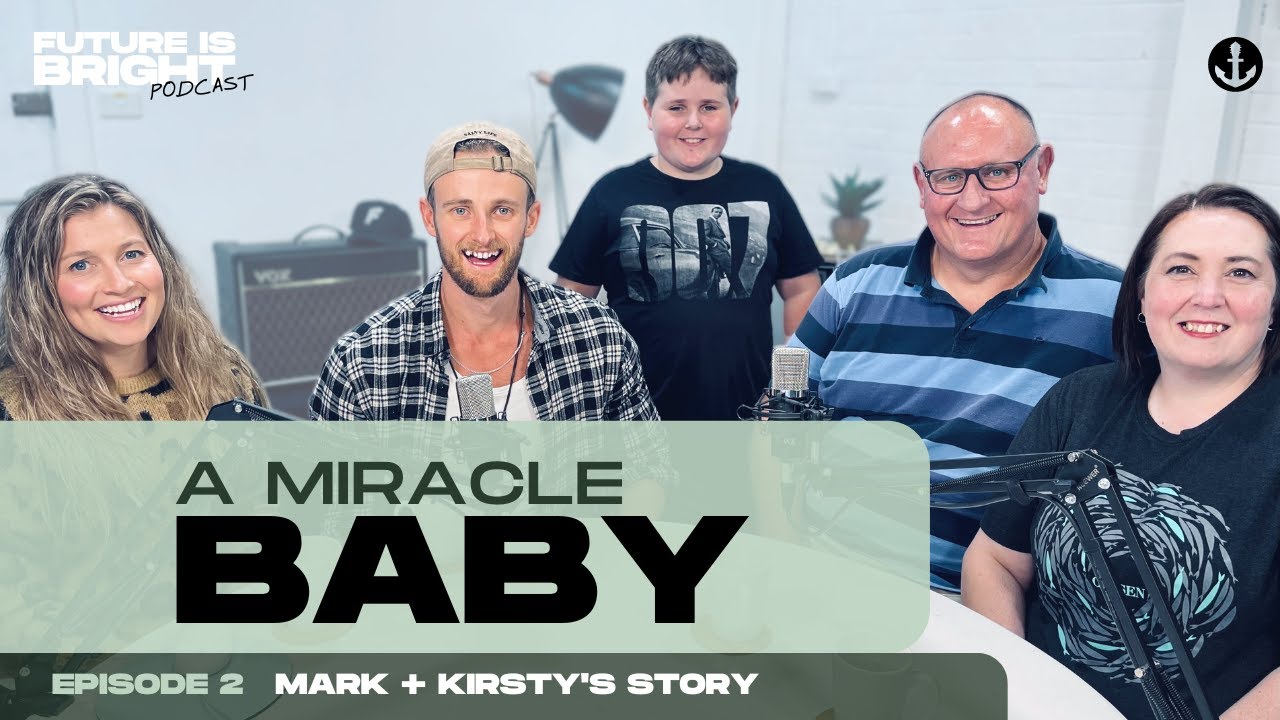 Got a Story?
We'd

Love

to Hear it
If you have a story of finding hope in a dark time, or if the music has inspired you in any way, we'd love to hear from you!
Share Your Story