Meet Caleb Lewis
Caleb Lewis is a singer, songwriter and multi-instrumentalist based in Melbourne, Australia.
His exuberant style, talent and story-telling ability has seen his music already impact locally around Melbourne and abroad.
As he states, he, his wife Kyra and the rest of their band are on a mission to "have as much fun as possible," making music that doesn't only provide an enjoyable listening experience, but exudes real hope in a way that overflows from the soundwaves into the lives of his listeners.
Future is Bright [Summer Sessions]
Caleb's newest single - recorded live in Melbourne Australia.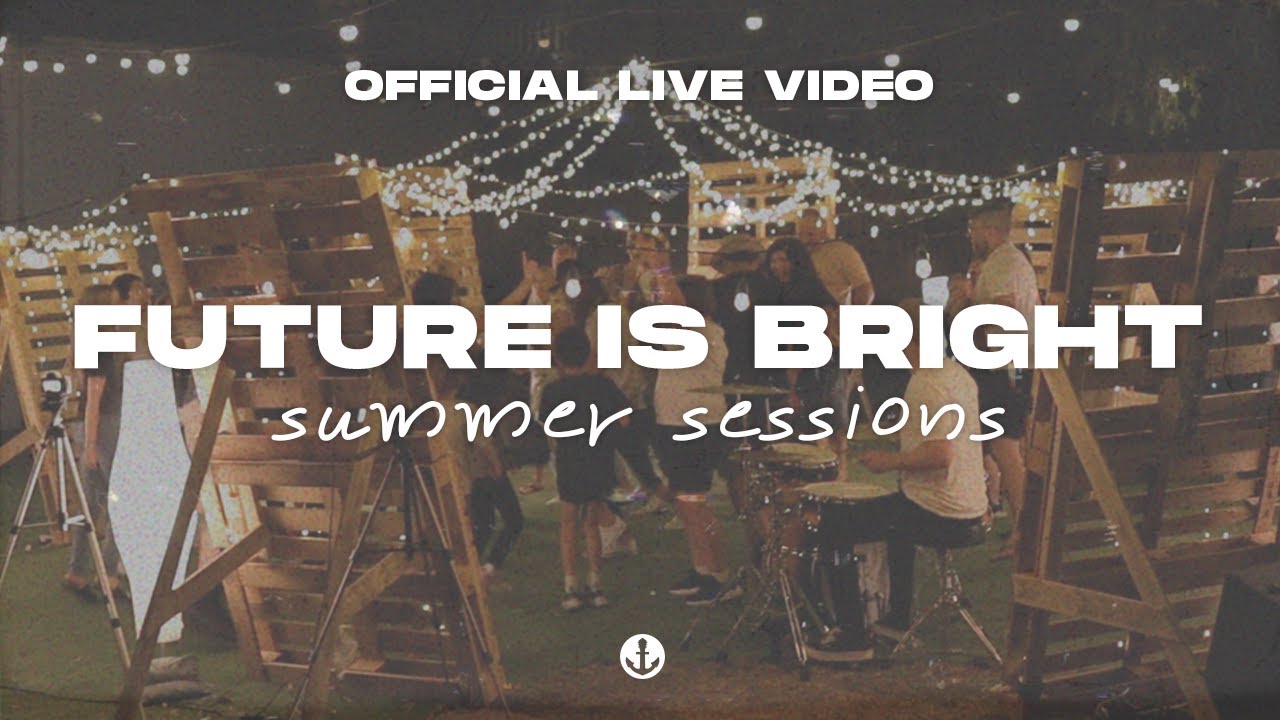 Check out the official lyric video for It's Alright.
This track was released in the beginning of the COVID-pandemic in 2020 and marked our first collaboration with our friend Rob Amoruso, as we declared we are going "to the other side."
Below you can download a 44Hz WAV file of the track.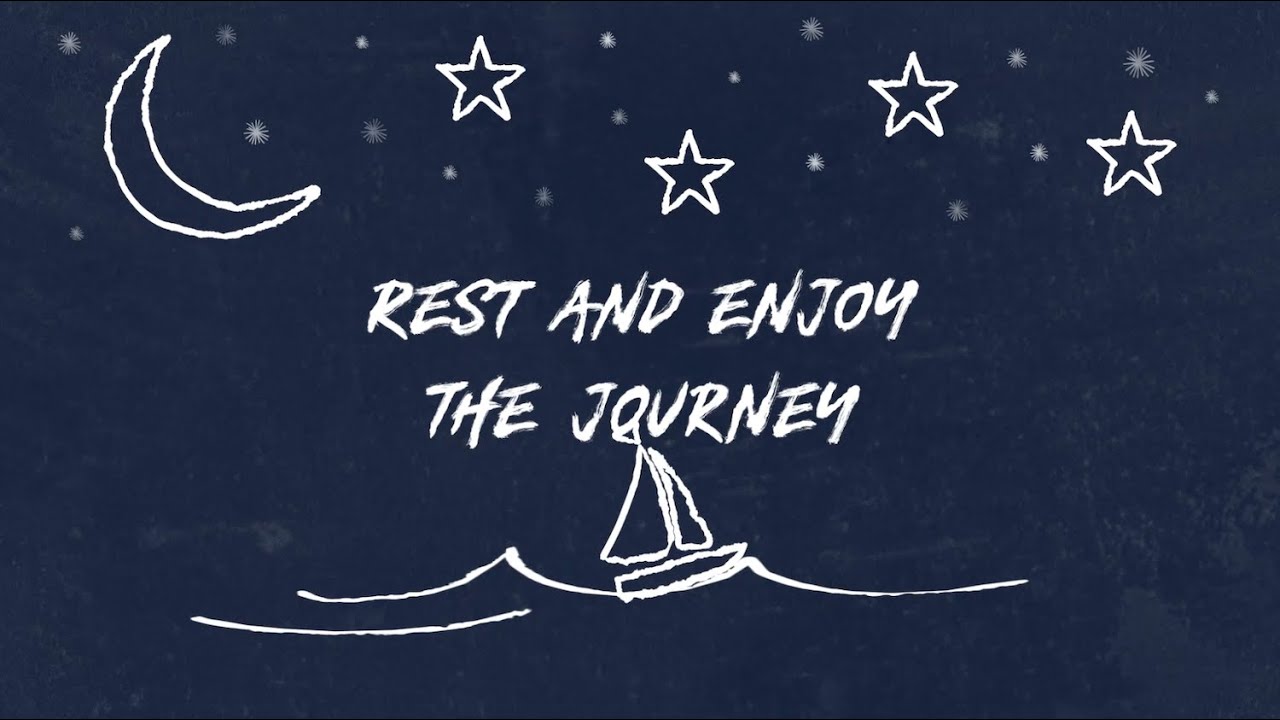 Hear from the Fans
See what people are saying about Caleb's songs and live performance.
What a song for this season, speaking a word of life and hope into such a time of uncertainty.
As a teacher, I wanted to bring my whole class to hear the message of hope in Caleb's song!
Caleb's music is so uplifting and energising - it makes me want to sing and dance with them!
Caleb has such a great stage presence that is fun and friendly and leaves people feeling blessed in their spirits. I have no hesitation in recommending Caleb and his band to others!
The song has been my "go to" since I heard it. Headlining hope rather than despair. For a world that needs to hear good news this song is perfect!
I love listening to It's Alright whenever I am feeling overwhelmed because the line "just sleep until the morning never fails to speak to me and remind me to be at peace.
Caleb is able to touch the heart of people - taking a message of hope to the hopeless.
Caleb's song has become my constant in times of pressure. I will sit and listen to the words over and over again.
I thought I was just going to hear a band, but it was so enertaining. I found myself laughing and singing and dancing and at times almost crying. I've never connected so much at a concert.
I feel like this song is such a calming presence. Its an anthem of hope through all the uncertainty we're facing.
It's Alright fills me with belief that what we are going through will not last forever. And Im not just talking about the current world crisis with COVID. As perfect as it is for this time - it goes way beyond that. It's an anthem of hope for people everywhere at all times
It's Alright is a song of hope that our society has been crying out for!
I was going through a really dark time. My family was a mess and I just didn't know where to turn. I felt hopeless. One day I heard "My Song" and it was as if the lyrics were quoting my life.
I was so surprised - it wasn't just a concert but a performance with humour and stories and connection. I really enjoyed being a part of it.
What a great song of hope for right now!
Want to chat?
If you're interested in booking Caleb, playing his songs on your station or have any general questions we'd love to chat!