Future is Bright [Summer Sessions]
Recorded live in Melbourne, Australia.
After two years of isolation and separation, we gathered together to celebrate a future filled with hope!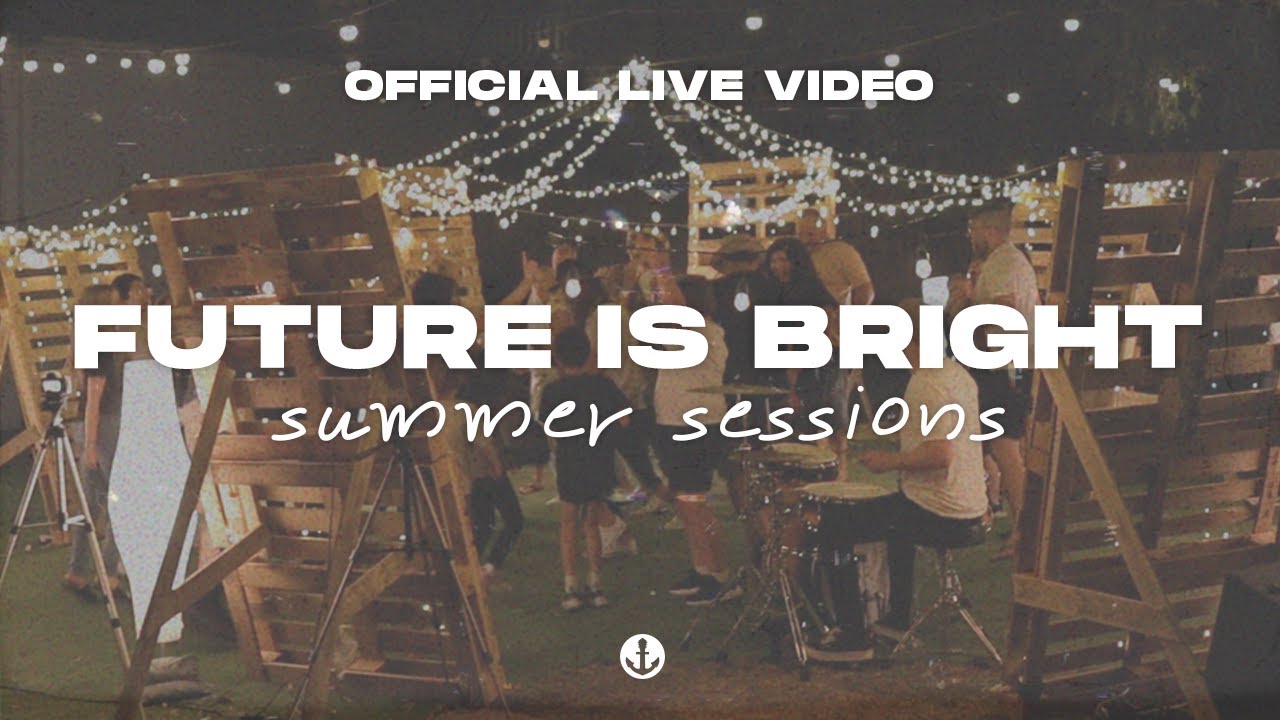 Future is Bright Podcast
Real People. Real Stories. Real Hope.
On the Future is Bright Podcast we chat to real people, with real stories of finding a bright future from the most hopeless times.
As they share their journey, we hope it inspires you that whatever your story and however dark today may seem, with God you have a future filled with hope.
Future is Bright [Studio Version]
Watch the official lyric video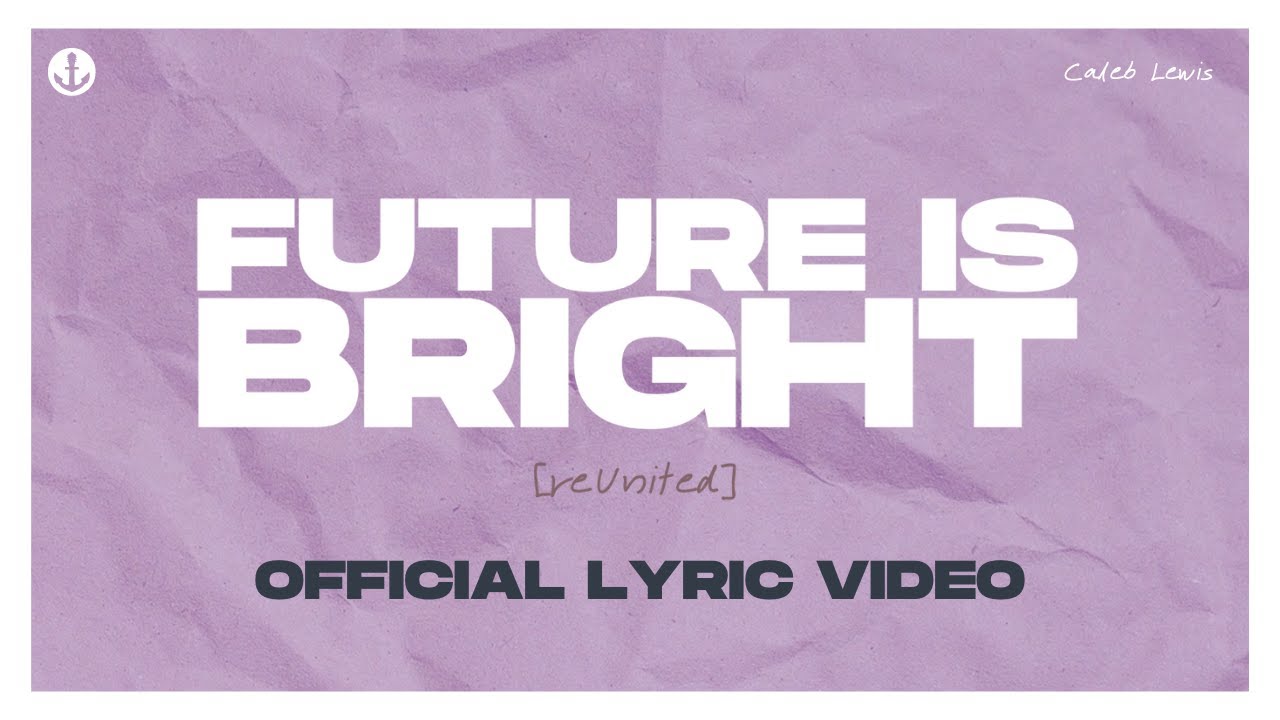 Your Bright Future
Future is Bright is our song of hope, that however dark today may seem God has a future filled with hope for us!
Whatever your story, and however dark today might seem, that's available to you.
I'd love you to check out this page, where I chat with you about how you can walk into your bright future that God has for you.
My Story Behind the Song
Let's chat about why we released (or really, re-released) this song at this particular time.
As we release this song, our city is (finally) emerging from two years of off-and-on lockdowns. Throughout this season I've seen more people lose their hope than ever before in my lifetime.
So we felt we needed to release as an anthem of hope as we step into the new future together.  It's been a tough season, but as we hold on to Jesus our future is still filled with hope!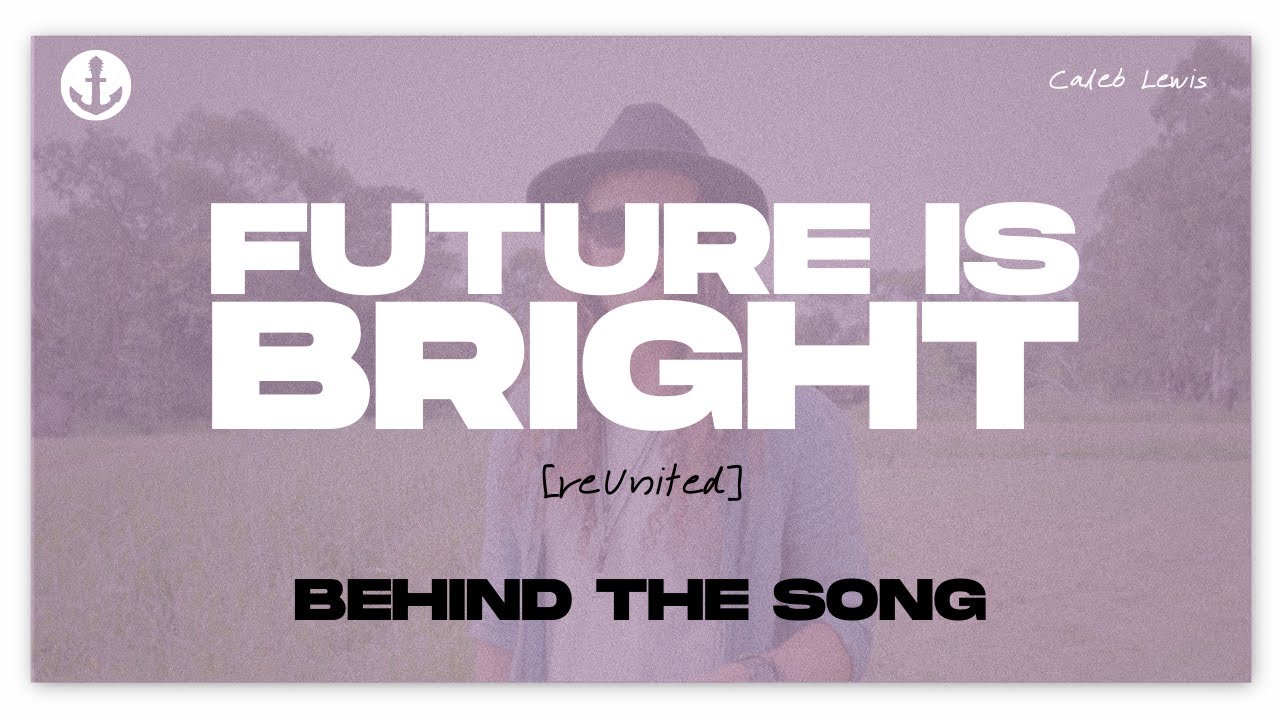 I've been so impacted by conversations I've had over the last few months.

I don't remember a time when I've seen so many people lose their hope, or when I've seen people so divided. It feels like everything in our world has been trying to separate us, trying to pull us away from each other, and trying to squash our hopes for the future.

But in amongst this, we want to lift an anthem of hope. And I hope that as we begin to regather physically, we can also reunite around this message.

We know it's been a tough season for many, but however dark it's been, with Jesus there's still a bright, hope-filled future...and we can charge into that with passion and enthusiasm!

— Caleb
Become part of shining light to darkness
The Anchor Army is an amazing group of people helping us share this message of hope around the world!
If you're interested in being a part of sharing hope in your world, and helping us reach more people with this message, check out the Anchor Army.