Future is Bright
Real People. Real Stories.
Future is Bright is more than a song. It's more than a catchy phrase.
It's an anchor when life tosses you. It's a hope when everying falls apart. It's a light when all is darkness.
It's a joy and boldness to face tomorrow, no matter how dark today.
It's a real hope. For you. Whatever your story.
This is Future is Bright.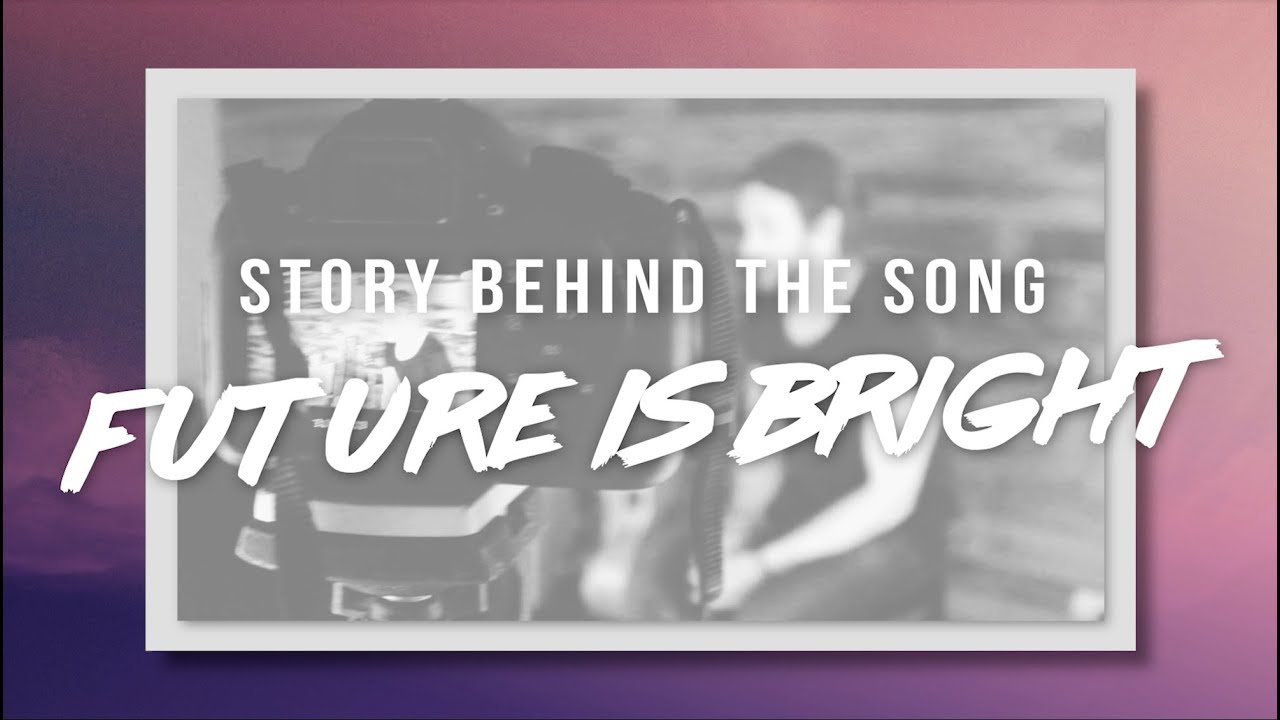 Debut album Future is Bright coming 2020!
Have a listen to the Future is Bright single out now.
An interactive night of songs and stories.
Hear Caleb's newest singles, some old favourites as well as real stories from real people about finding hope in the darkness.
Coming Soon
Check out real stories from real people who have been inspired by the music to find hope in the darkness.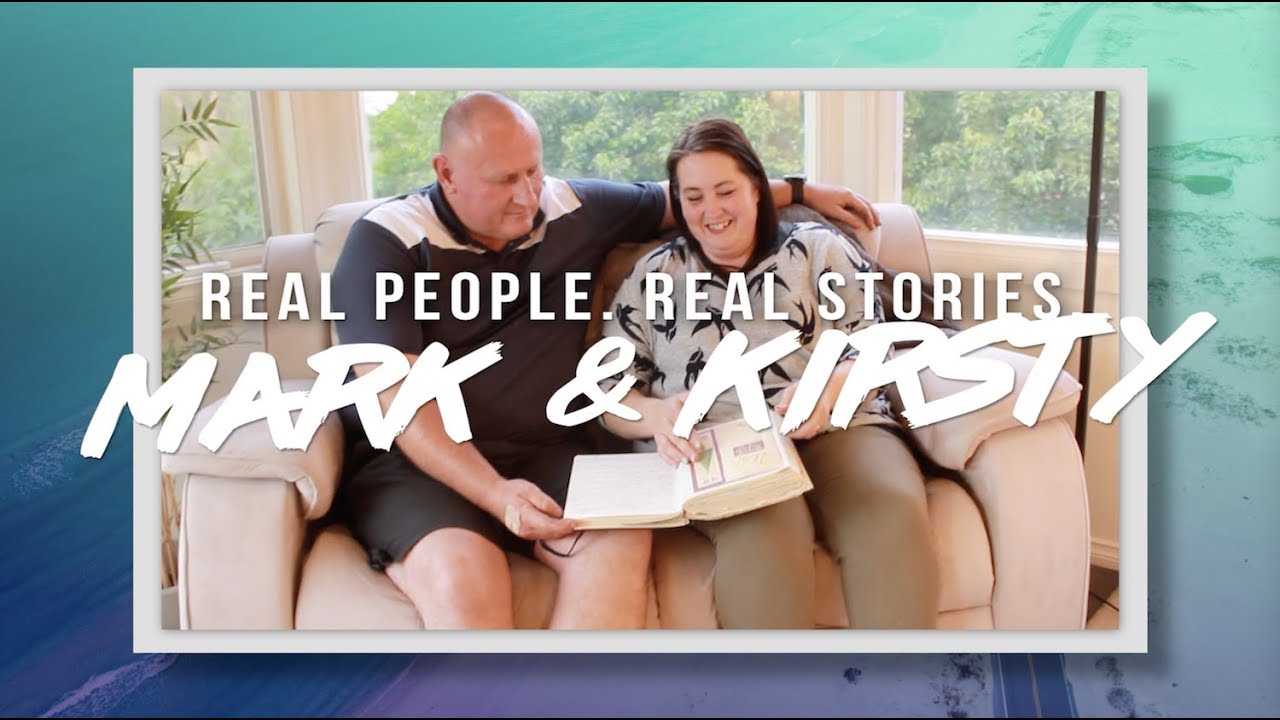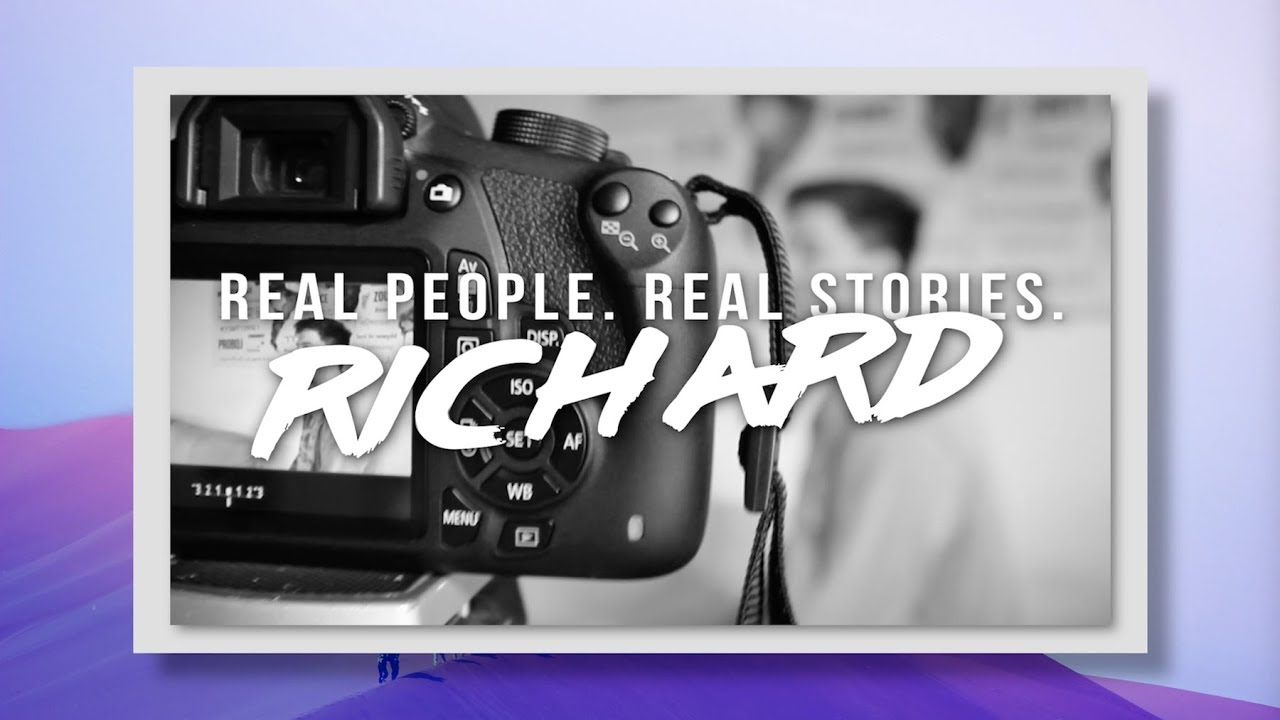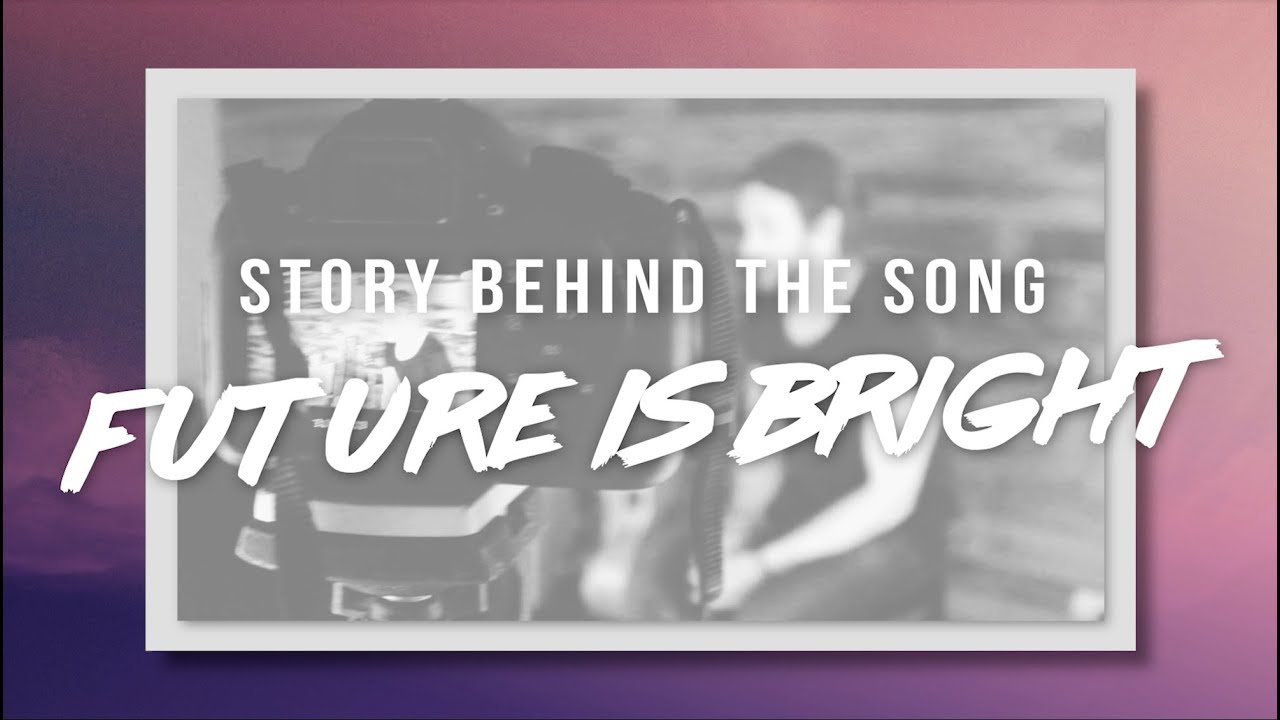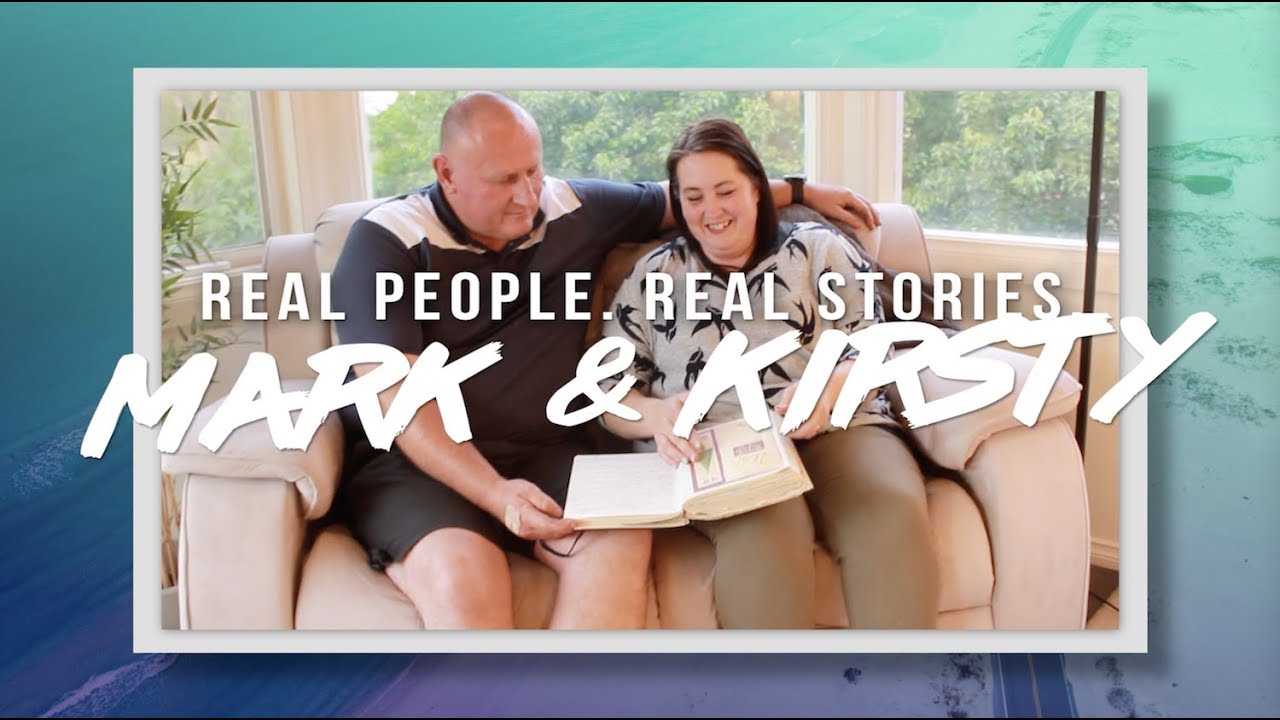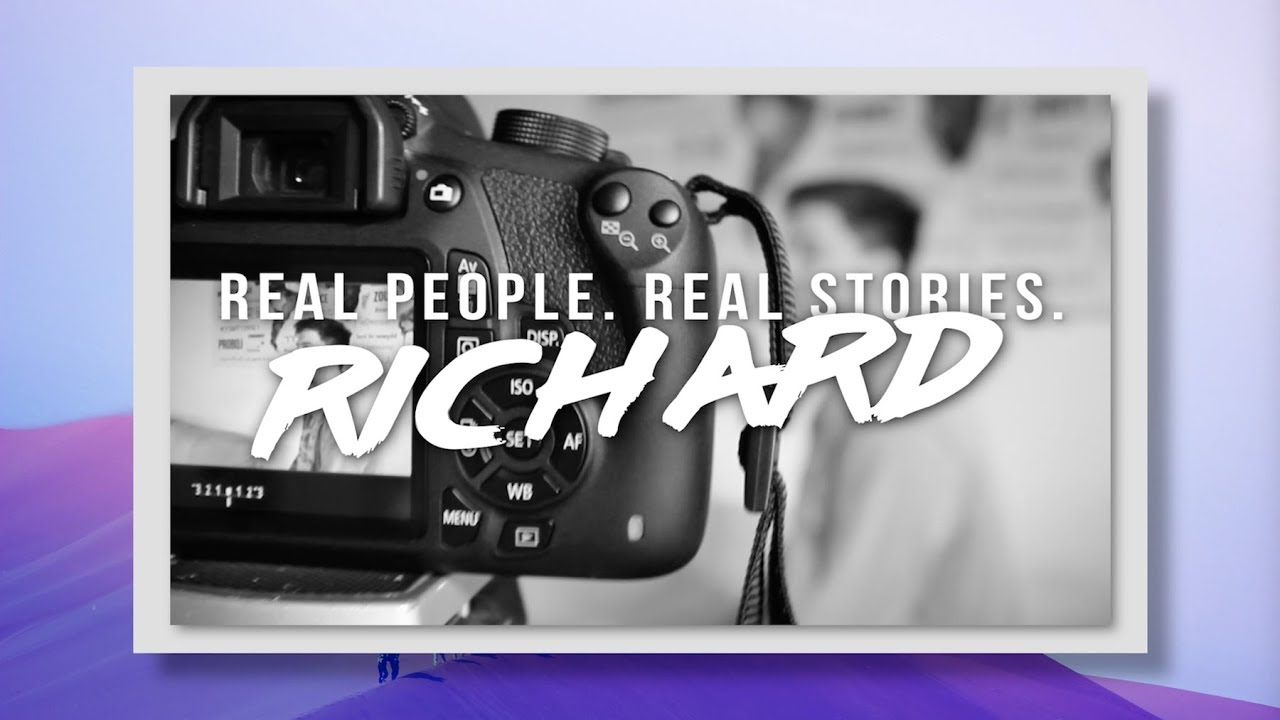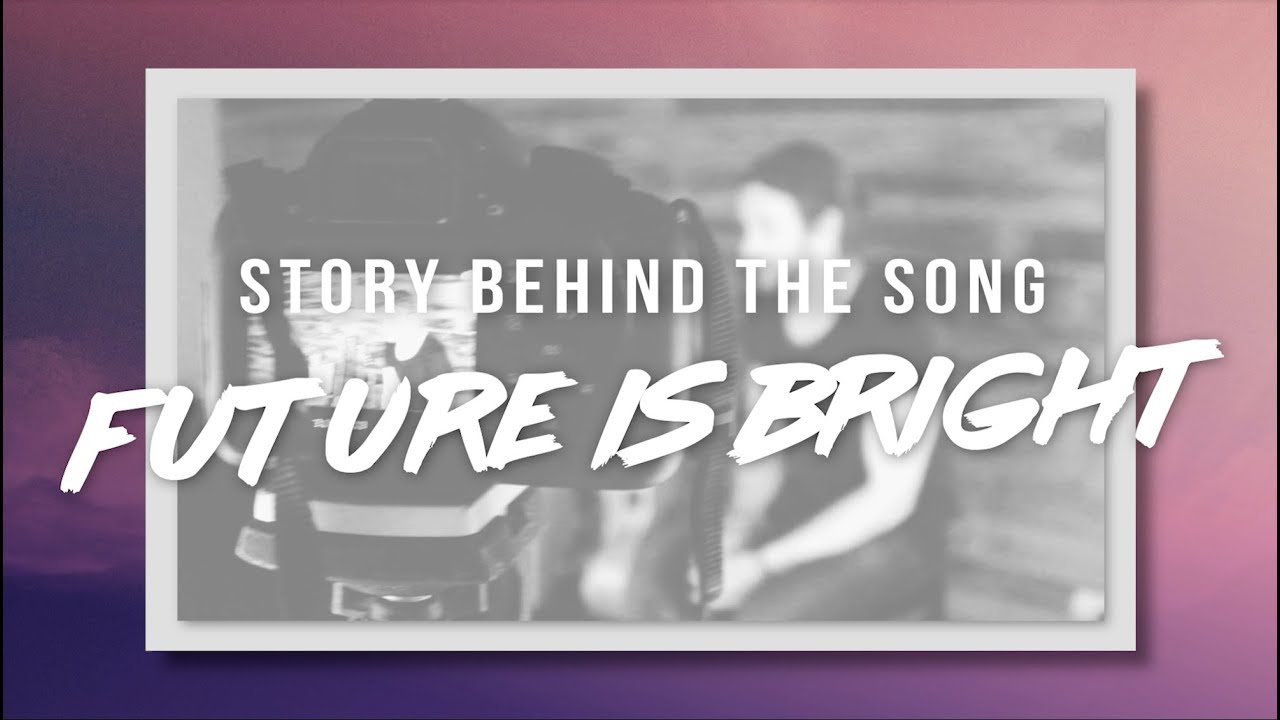 Got a Story?
We'd

Love

to Hear it
If you have a story of finding hope in a dark time, or if the music has inspired you in any way, we'd love to hear from you!
Tell Us Your Story