My songs are such a reflection of my journey.

Every song I've written has been so real to me. They've always been birthed out of real life - and often have come in the midst of very real storms.

The videos below are a chance for me to go beneath the lyrics of this track, peel back the layers and chat openly and honestly about what's underneath. I hope they can inspire you. I hope you can relate in some way in your life.

And I hope, most of all, that you can encounter the same hope and peace I did in this song.

— Caleb
Story Behind the Song
This song was birthed out of one of the hardest periods of my life. It was my cry of hope, in the midst of the storm, that I was going to make it to the other side.
Check out the story that inspired the song, and the journey that brought us to release it today.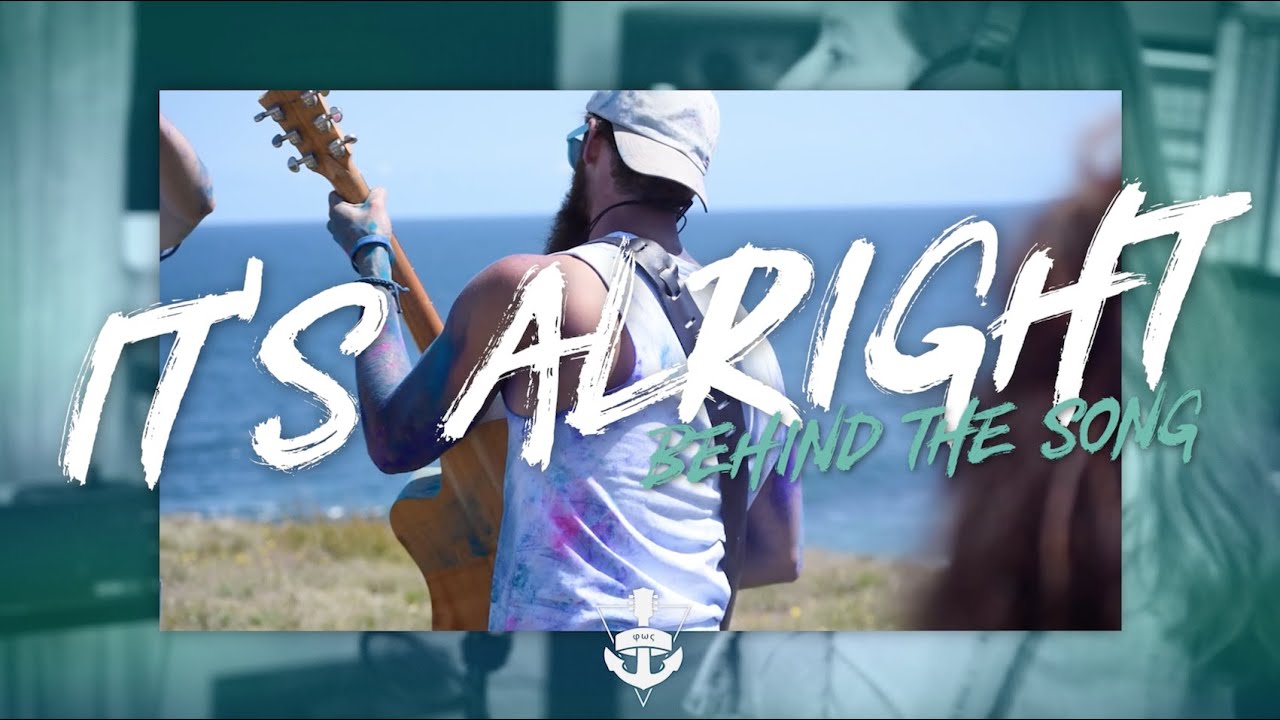 Behind the Lyrics 1 - The Other Side
Throughout the song we consistently come back to the hook "we're going to the other side."
In this video I chat about where that concept was birthed from, and how it was such an anchor to me in the storm of life I was experiencing when I wrote the song.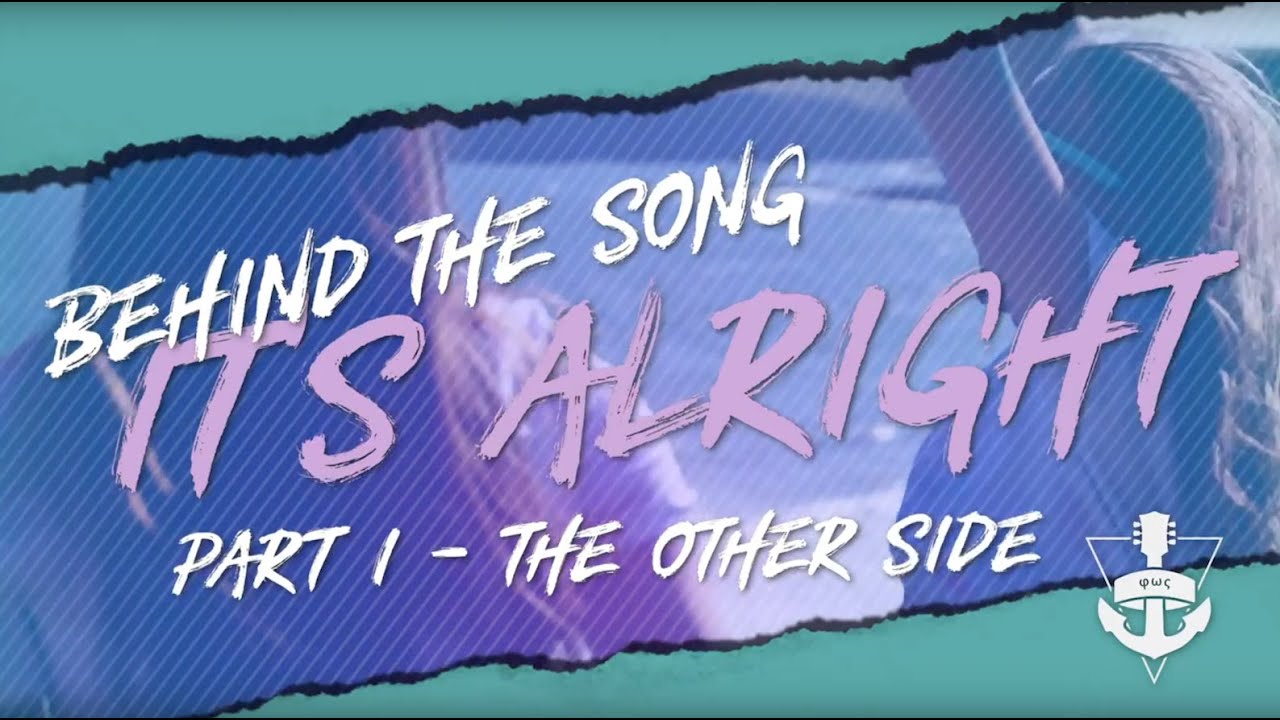 Behind the Lyrics 2 - The Anchor of Hope
This whole song is based on a strong, stable, Anchor of Hope that held me steady when life was at its worst.
In this video I chat about that Anchor – and how it can provide us stability in our everyday lives.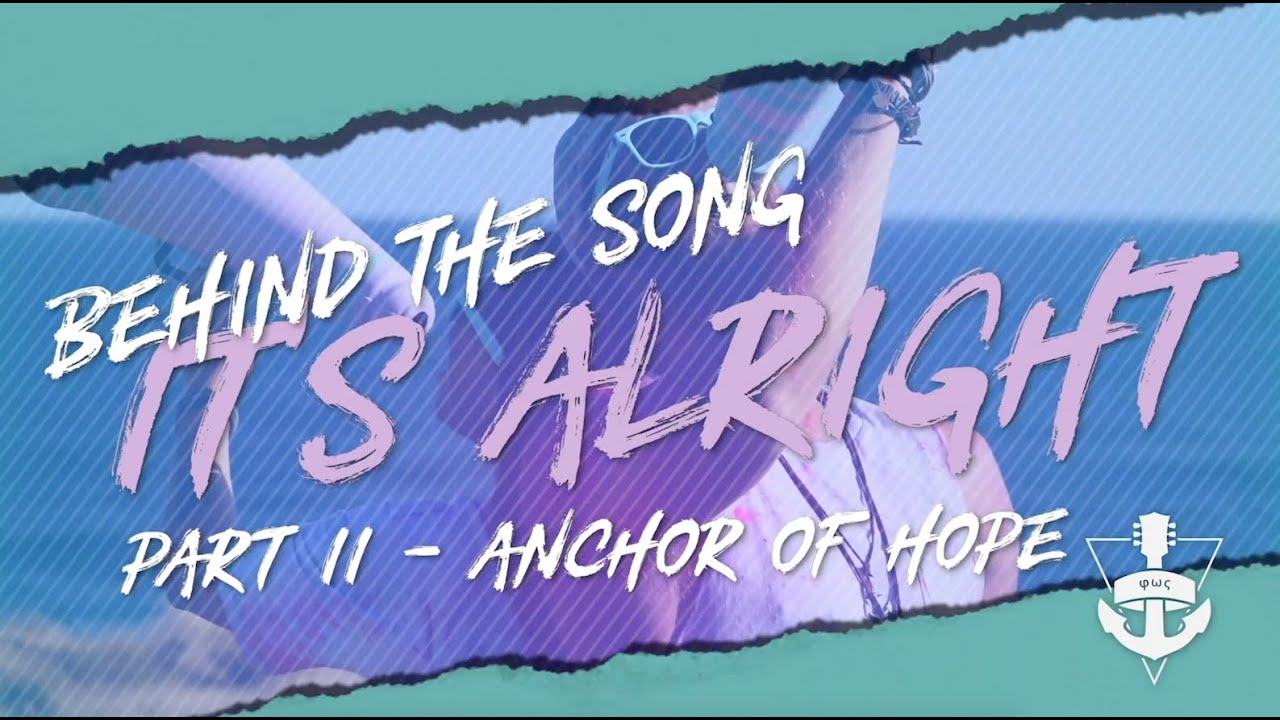 Behind the Lyrics 3 - Bring It On
I wrote a line in the bridge that says "my heart can see the future bright, so bring on what my come."
In this video I chat about why that was the scariest line of the whole song for me, and how to have that genuine boldness to tackle tomorrow.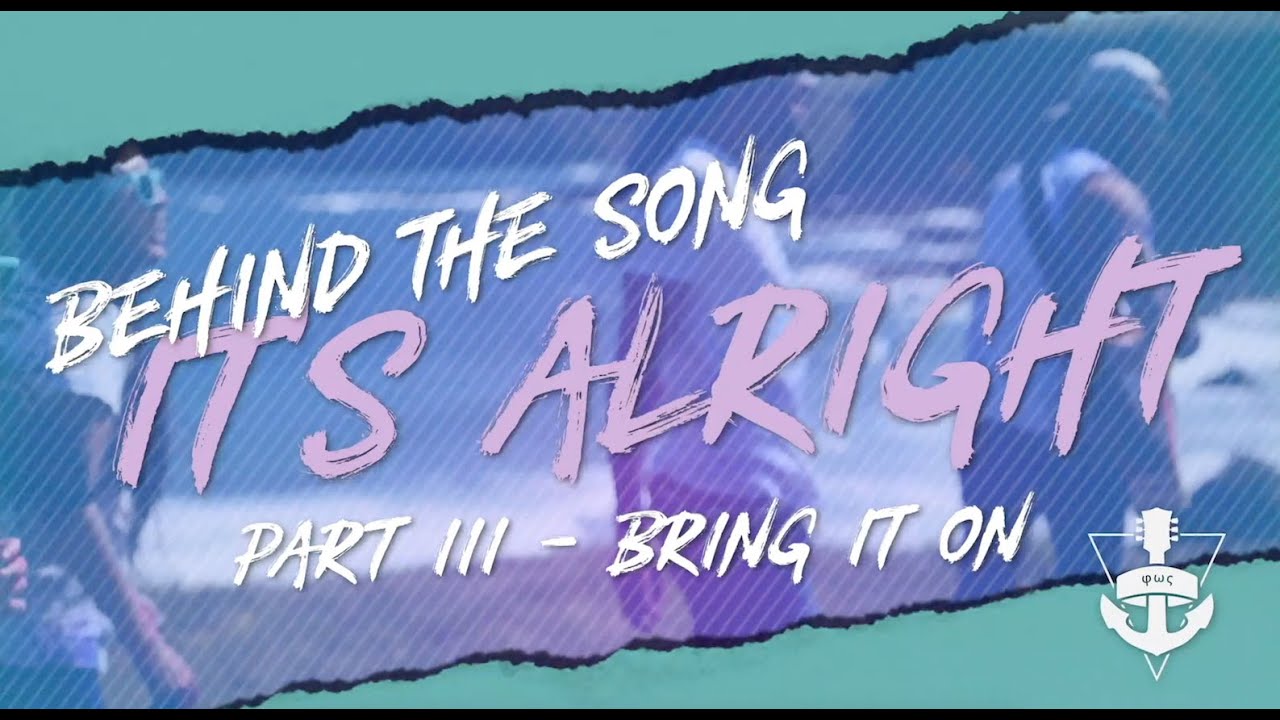 Your Bright Future
Behind this song is a message that however dark your life may seem, your future can be bright.
I've put together a page of resources about your bright future – where I chat more about the true anchor of hope that God provides and the bright future He has designed for you.
If you want to explore more about how your future can be bright, check it out.
Get the Songs, Stories and Shows First!
We'd love to connect and give you first access to all our news, behind the scenes stories and exclusive deals.